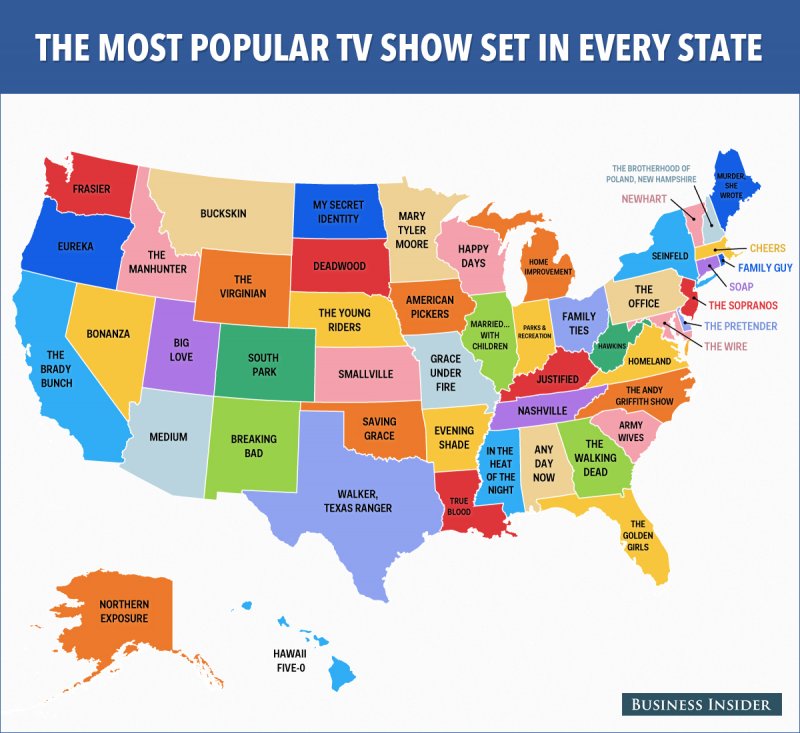 HT:
Slate
Vanity Fair - How George W. Bush Evolved From the Uncoolest Person on the Planet to Bona Fide Hipster Icon
| Wait . . . what?
George W. Bush was once very uncool. So uncool, in fact, that in 2005, The New York Times reported that the then-president's use of an iPod threatened Apple's status as premier purveyor of "the electronic toys of the anti-establishment set." The paper then asked a question: "If someone as mainstream as President Bush has caught on to something allegedly so hip, what can Apple do to keep iPod chic and cutting edge?"

Years later, toward the end of Bush's presidency, members of the band U2 weighed whether to pose for photographs with Bush if it meant increased publicity for their charitable work in Africa. The Edge told the music magazine NME in 2009, "Hanging out with George W. Bush—which [Bono] knew was uncool, deeply unpopular in certain quarters—he knew for his own reasons that it would get results. And he was right. The amount of extra American investment in African development that occurred during that administration, compared to even the Clinton administration, was huge."

If you are a liberal older than, say, 24—old enough to either hate Thought Catalog or not know what Thought Catalog is, is a better barometer—you know this. That George W. Bush is uncool, lame, establishment, square, and odious, etc., is a political fact as self-evident and unnecessary to argue as "Mitt Romney takes double-A batteries" or "Bill Clinton has an oiliness about him."

But if you are younger than 24, you might not have attended anti-Bush rallies in high school and in college. You might not have pinned "SHRUB" buttons to your tote bag, and might not even remember Bush as a war-lovin', vowel-droppin', faux-folksy, ostentatiously religious Connecticut cowboy. This is because Bush has, quietly and wholly, ingeniously refashioned himself into an Internet-friendly, cat-loving, ironic-hat-wearing painter-cum-Instagram savant. Lately, George W. Bush is a hipster icon, and the Internet, unofficial Fourth Estate of the youth of America, is totally buying it.

Bush's encouraging letter to student-athlete Cade Foster, the 22-year-old University of Alabama kicker who just about single-handedly (single-footedly) lost his team the 2013 Iron Bowl, is the Internet sensation of the week. How nice, Bush is, to reach out to a Troubled Youngster™! Foster's photograph of the letter has more than 4,000 retweets; President Bush has innumerable new fans.
Reuters - Another dark Christmas for Iraq Christians, bombs kill at least 34
It's Christmas in Baghdad, and once again Iraq's Christians are celebrating behind blast walls and barbed wire.

At least 34 people died in bomb attacks in Christian areas on Wednesday, some by a car bomb near a church after a Christmas service. A church attack in 2010 killed dozens.

As prayers are offered and gifts handed out, many are wondering what a surge in violence to its worst levels in half a decade and politicking ahead of April elections means for a community whittled down by years of carnage and migration.

On Christmas Eve, the Mar Yousif Syriac Catholic church in western Baghdad looked like a walled fortress. Soldiers and police ran bomb detectors across cars, searched trunks and bags and patted down visitors before the evening ceremony.

Inside, the red confetti-strewn Christmas tree, bright blue-and-white tile mosaic, and strings of Santa Claus-themed bunting contrasted with drab streets strewn with concrete blocks and barbed wire outside.
Real Clear Politics - George Will: "The New American Entitlement" Is "To Go Through Life Without Being Offended"
Justin Taylor - None Like Christ, None Like Christ, None Like Christ
John Brown of Haddington (1722-1787):


If I never write to you more, let these be my last words:

There is none like Christ-none like Christ-none like Christ. . . .

There is no learning nor knowledge like the knowledge of Christ.

No life like Christ living in the heart by faith.

No work like the service, the spiritual service of Christ,

No reward like the free-graces wages of Christ.

No riches nor wealth like "the unsearchable riches of Christ."
CBS Miami - Young Couples Moving Back Home To Save Money For Baby
You've heard of college graduates bunking with mom and dad as they look for their first job.

But today, some would-be moms and dads are saving for their new additions in a new way.

"Young couples, when they have a child or when they're planning to have a child, are moving back in with their parents," said Carmen Wong Ulrich, BabyCenter Financial expert,. "Ten percent of young women are staying, living at home with their parents to save money to have children. This is a new trend."

Alexis Kort, her husband Josh and their baby Charlotte moved in with Alexis' parents when they relocated to their hometown.

"You don't necessarily think about it before you have a kid and then all of a sudden you're like 'Wait a second, how do we make this work financially?'," said Kort.
Teddy Bradshaw on Phil Robertson