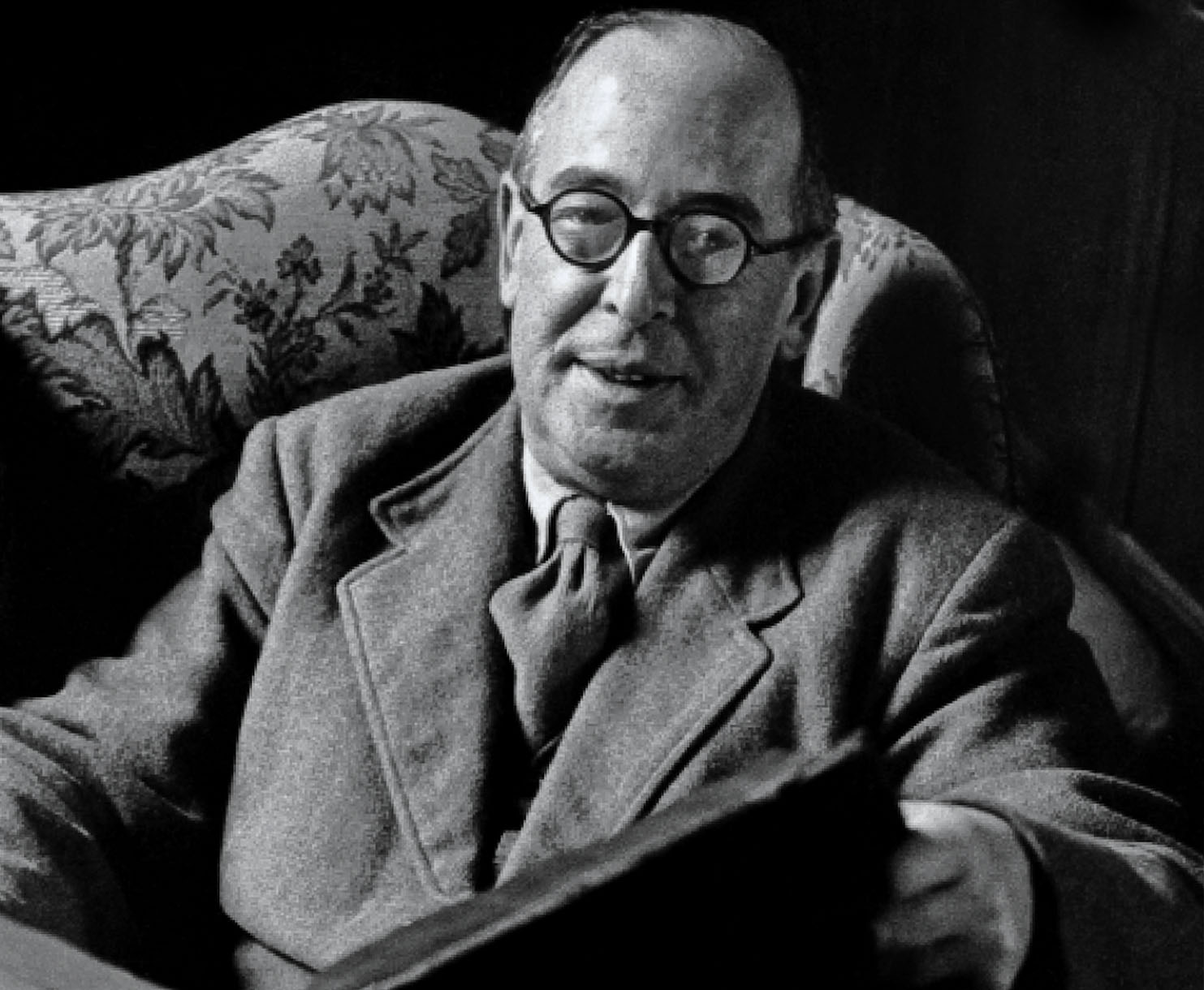 Earlier I posted a review of Alister McGrath's biography of CS Lewis entitled
C. S. Lewis - A Life: Eccentric Genius, Reluctant Prophet
. In this post I want to highlight one section from it I consider insightful into what made Lewis so unique: his memory.
One of Lewis's abilities must be noted here, for it is of obvious relevance to his gifts as a writer: his formidable memory. Lewis's mastery of the Renaissance skill of the ars memorativa unquestionably contributed ot the success of his Oxford lectures, enabling him to recite quotes from memory. Kenneth Tynan (1927-1980), an "angry young man" of the 1960s, whom Lewis tutored in the 1940s, recalls Lewis playing a memory game with him. Tynan would read aloud a line he had arbitrarily chosen from a book he had selected from Lewis's library. Lewis would then identify the work in question, and set the line in its proper context.

Lewis, it seems, could remember texts primarily because he had absorbed their deep inner logic. His diaries bear witness to his habit of reading an astonishing number of texts; his personal library contains annotations indicating when a book was first read, and then read again. He was good at explaining complex ideas to others, because he had first explained them to himself: "I'm a professional teacher and explanation happens to be one of the things I've learned to do." Lewis achieved this fear partly by neglecting other sources of reading - such as daily newspapers. As a result, even his friends sometimes found him worryingly ignorant of current affairs.

William Empson (1906-1984), a leading literary critic who had little time for Lewis's views on Milton, nevertheless declared that "he was the best read man of his generation, one who read everything and remembered everything he read." It showed. Students attending his lectures were impressed by his grasp not simply of the texts of leading works of literature - above all, Milton's Paradise Lost - but his deeper grasp of their internal structure. Rarely did university lectures both inform and inspire; yet these quickly became the hallmarks of Lewis's academic lecturing style. (166)
A brief comment. Some of the greatest minds in history have this trait in common. Some have photogenic memories while others retain most of what they read. Most of us mere humans do not. Lewis clearly did.
For more:
"CS Lewis: A Life" by Alister McGrath: A Review
"Letters to Malcom" by CS Lewis: A Review
"Screwtape Letters" by CS Lewis: A Review
"A Mixture of Fool and Knave": CS Lewis on Theological Liberalism
Lewis on Practical Theology
Lewis on the Why of Democracy
From Uncle Screwtape: Christianity and Politics
Theology As a Map: Lewis, Practical Theology, and the Trinity
The Most Unpopular of Christian Virtues: Lewis on Chasity - Part 1
The Most Unpopular of Christian Virtues: Lewis on Chasity - Part 2
The Most Unpopular of Christian Virtues: Lewis on Chasity - Part 3
"Willing Slaves of the Welfare State": CS Lewis on Freedom, Science, and Society - Part 1
"Willing Slaves of the Welfare State": CS Lewis on Freedom, Science, and Society - Part 2
He is Not a Tame Lion: Aslan, Jesus, and the Limits of Postmodern Inclusivism
To Be Undragoned: Aslan, Christ, and the Gift of Regeneration
Lewis on Practical Theology
Lewis on the Why of Democracy
From Uncle Screwtape: Christianity and Politics
Theologians I Have Been Influenced By - The Dead
"The Magician's Twin: C.S. Lewis and the Case Against Scientism" Full Documentary
From Lewis' Pen Series:
From Lewis' Pen: But He's Good
From Lewis' Pen: Read Old Books
From Lewis' Pen: When Love Becomes a Demon
From Lewis' Pen: Until You Fully Love God
From Lewis' Pen: As the Ruin Falls
From Lewis' Pen: Screwtape on Marriage
From Lewis' Pen: Lay Down Your Arms
From Lewis' Pen: Aslan is on the Move
From Lewis' Pen: Lead us, Evolution, Lead us
From Lewis' Pen: Lead us, Evolution, Lead us
From Lewis' Pen: An Exaggerated Feminine Type
From Lewis' Pen: Theology as a Map
From Lewis' Pen: A Lot of Wrong Ideas
From Lewis' Pen: Children Know Better Than Grownups
From Lewis' Pen: The Historical Jesus
From Lewis' Pen: Aim at Heaven
From Lewis' Pen: Satan Speaks